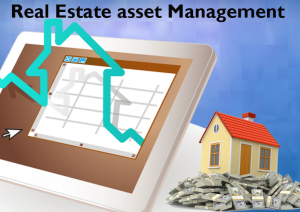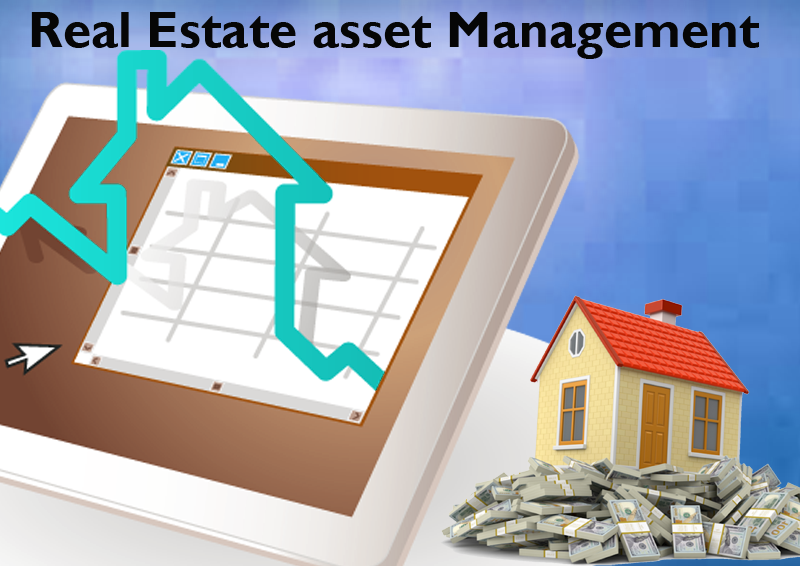 Zack Childress real estate-There is a general misconception between real estate property managers and real estate asset managers. While real estate managers handle the habitual activities that are related to a property's operation, real estate asset managers concentrate on maximizing property value for investment purposes. In this article, we are going to see how a real estate asset manager can be of helpful to a property owner. In simple, a real estate asset manager is hired to act like a property owner and look out for the owner's best interests.
Real estate asset management:
While there is no fixity to the job description, asset management is something that calls for strategic thought and implementation of the same to scale up the cash flow and value of the assets. Seeing that there is no fixity, the result of the decision taken completely depends on the current status, organization and the nature of real estate assets. Having said that, irrespective of whatever the job description is, a real estate asset manager is said to monitor the property performance and maximize property revenue. To make it even simpler, it just means that every move an asset manager takes should switch from an operational standpoint to a more tactical and value-adding perspective.
Within real estate asset management come the tasks of operations, administration, maintenance, financial oversights and marketing. Following is the basic list of what a what a real estate asset manager does for a property owner:
• work to capitalize on total return from a project
• to negotiate the third party agreements
• to control cash flow
• to expand and distribute asset management reports to the investors
• work closely with property managers and leasing agents
• provide support for acquisition and disposition
• model a full life cycle financial analysis
Some of the other general tasks include:
• Developing property performance reports
• Keeping up with government rules and regulations compliance
• Incorporating and revising lease terms while adapting to emerging technology, economic trends and shifting technologies and so on.
As said afore, there is no preset job description of an asset manager; it changes continually and differs from one specialized setting to the other. However, the real estate asset manager should remain attentive of changing marketing conditions and associated economic factors that can impact the property valuation.
Having said all that, there are some property owners out there who try to do everything on their own. This may not be suitable for everyone and for those who are finding it unsuitable, hiring real estate asset manager might be the answer.
If you are looking to shine in the field of real estate as an asset manager, then it is imperative for you to sign up for an internship with a reputed real estate organization. Hope all these information about real estate asset management and real estate asset manager job description was quite clear to you. If you are looking to learn more about the entire tactics of real estate, then don't forget to visit Zack Childress website. He is a real estate connoisseur is who education aspiring realtors and helping them in various ways like getting leads and educating about converting them and so on.
Save
Save
Save
Save
Save