"

With the right support, the willingness not to quit and the ability to stay focused,




"

​

YOU WILL SUCCEED

.

"
ZACK CHILDRESS IS THE PRESIDENT AND CEO OF REI SUCCESS ACADEMY AND THE MADISON COUNTY REIA.
Zack Childress is the leading expert in the real estate and virtual investing business.
He has mentored students and has consulted all over the USA and all over the world to those who seek him out to learn the secrets to investing in Real Estate for big profits.
Zack is highly respected in the Real Estate industry and has been endorsed by one of the Sharks from Shark Tank, Kevin Harrington. Zack is a best selling author OF 2 Books and has been sharing his message for over 17 years now.
WEALTH IS THE ABILITY TO FULLY EXPERIENCE LIFE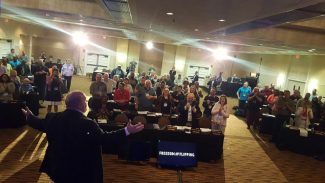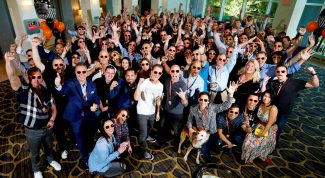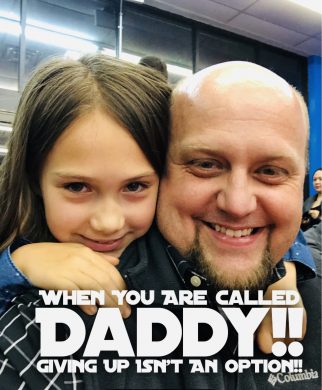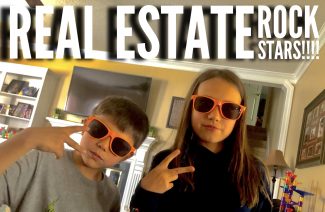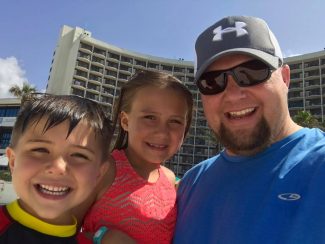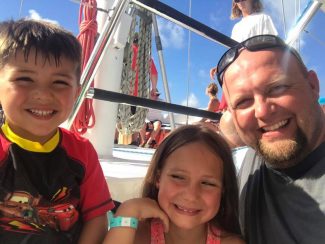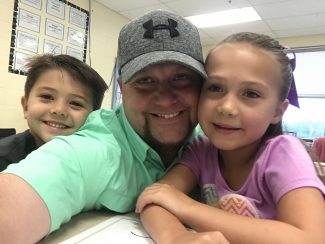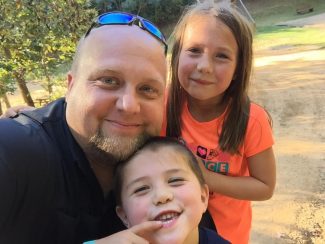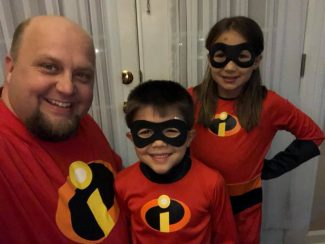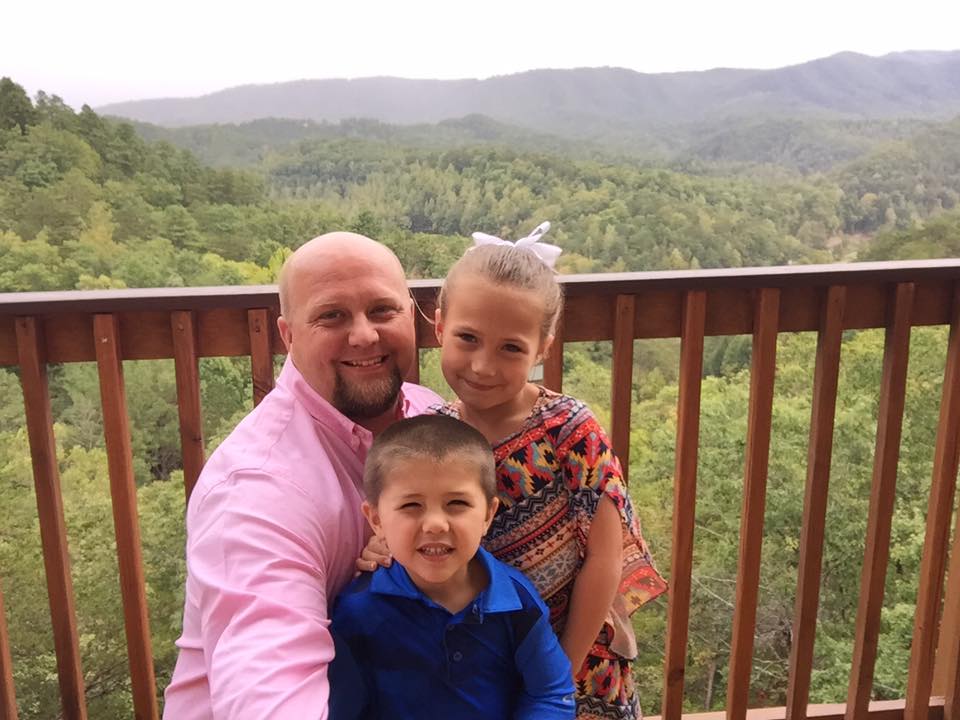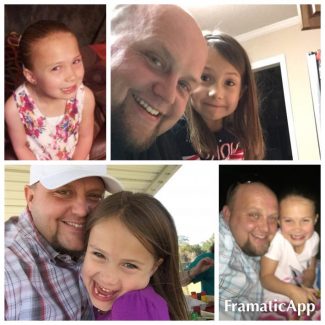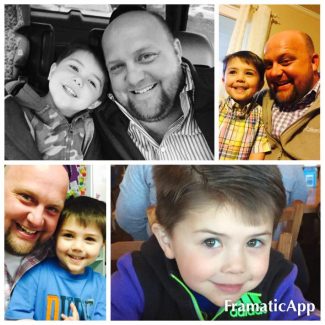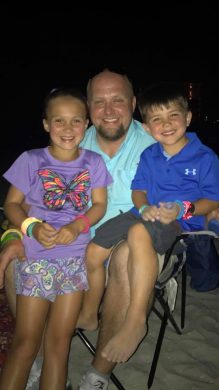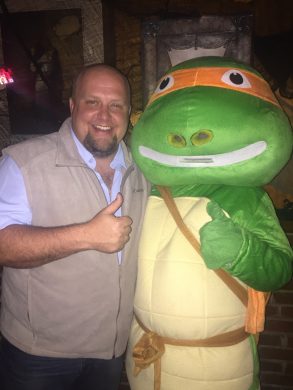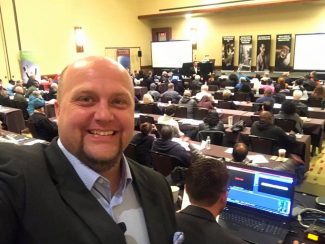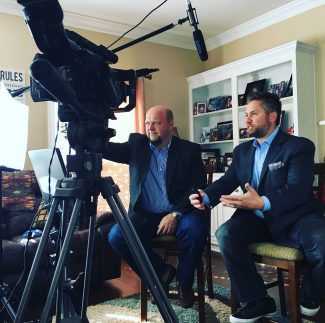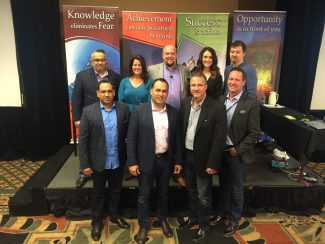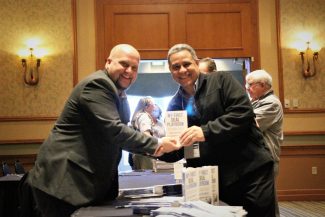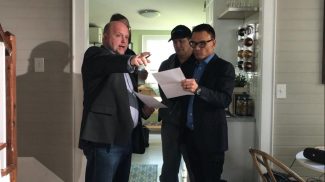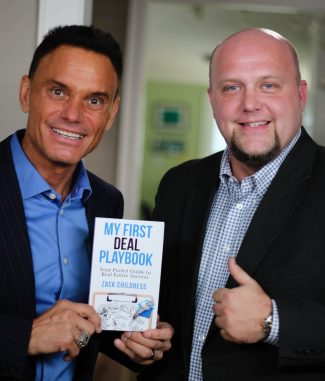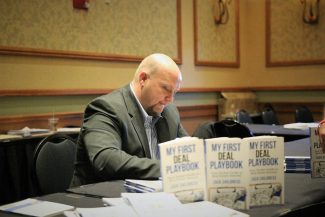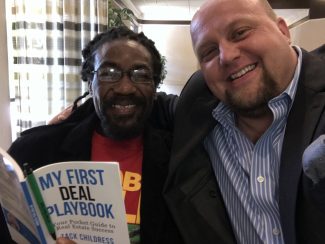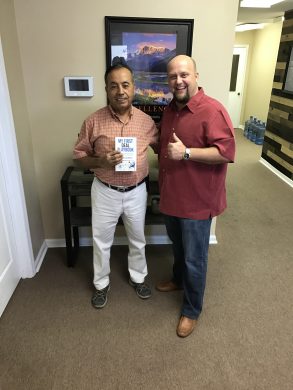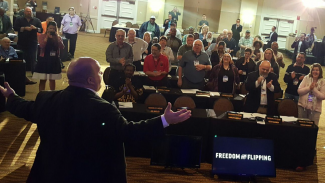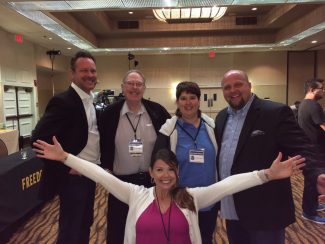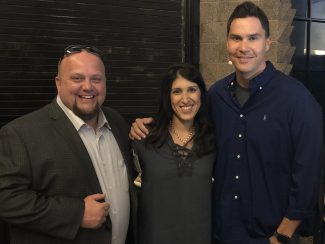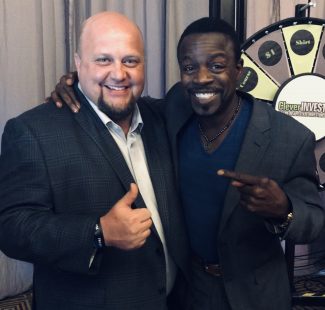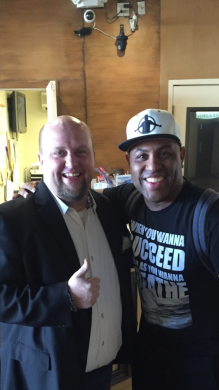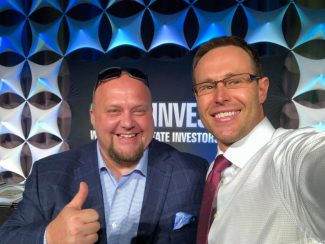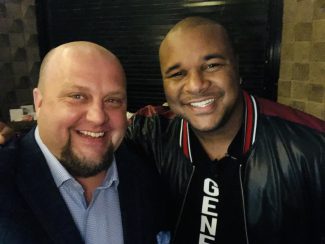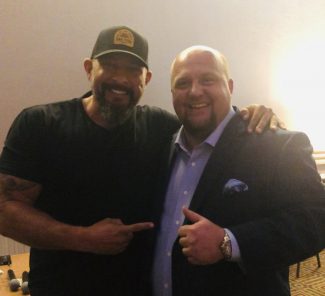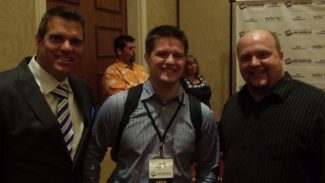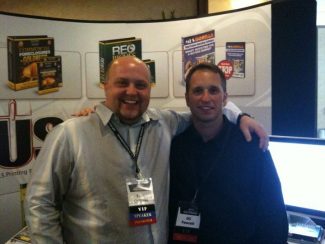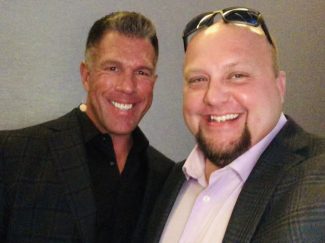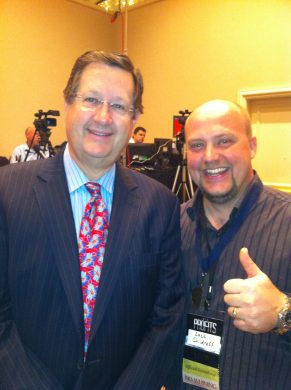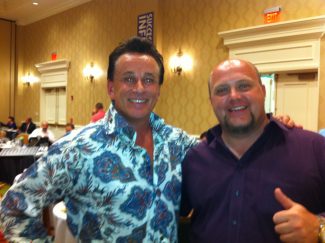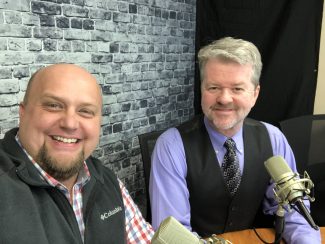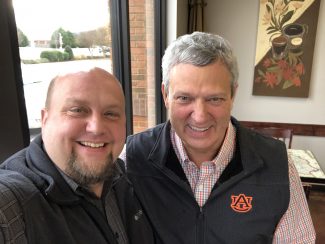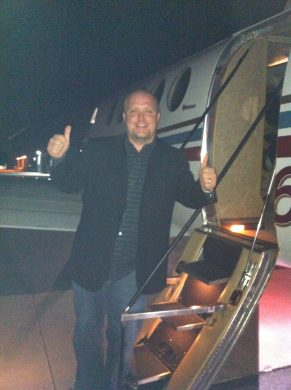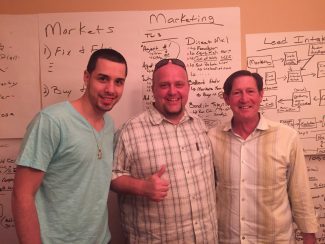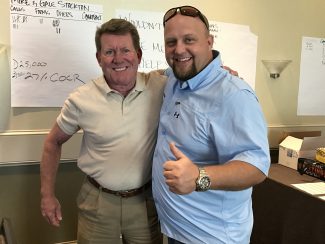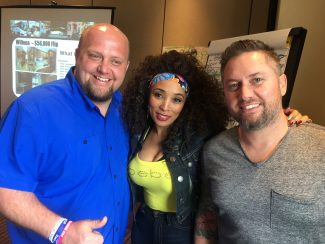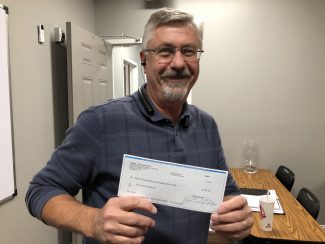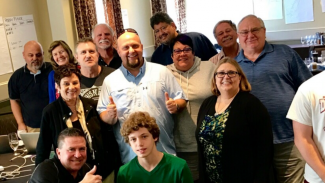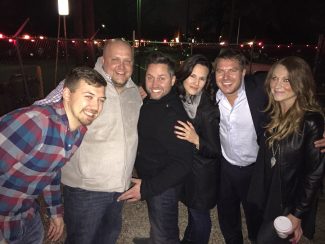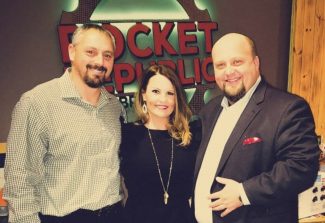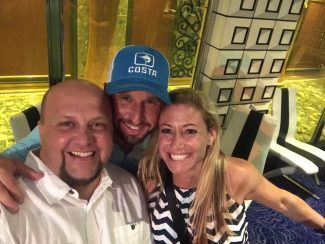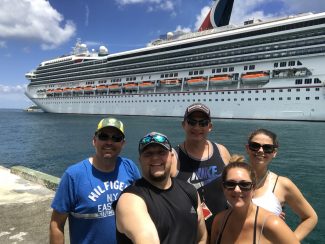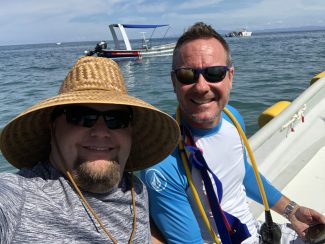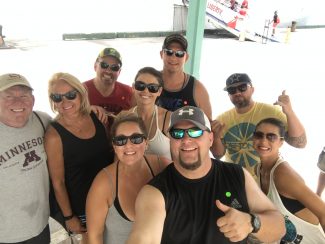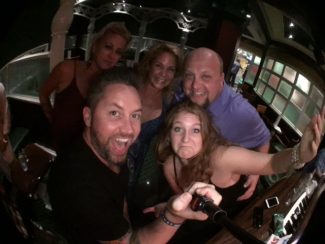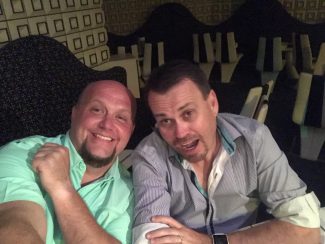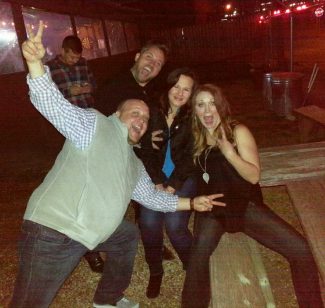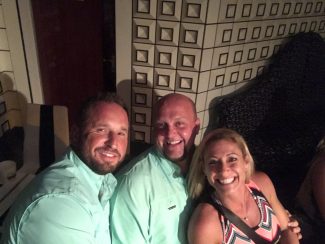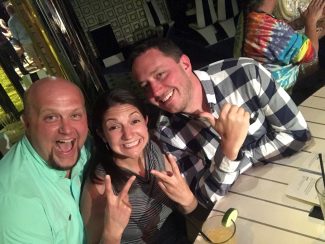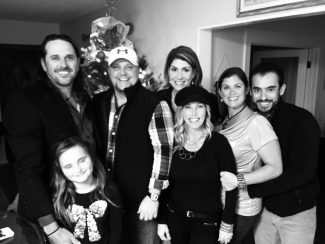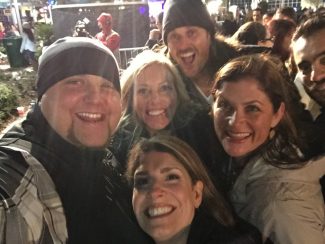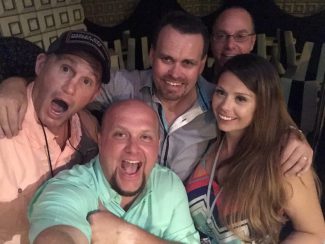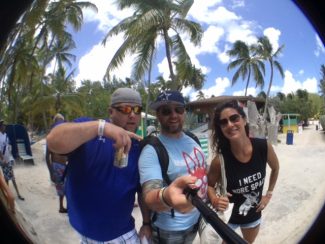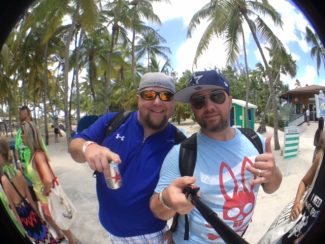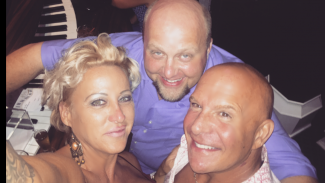 "My business has grown since I started working with Zack. I used to have two rentals, now I have over 12 multi-family units and I have flipped over ten houses. If you want to get into real estate, understand it, and change your mindset, definitely call Zack "
---
In the last 60 days, we've gone from 0 to nearly 50 rehabs a year. We've made a little over $200,000 in the past 60 days! I like working with Zack for a few reasons.
He's always available if we need him.
He has a fantastic infrastructure set up in his business.
He's got a great support staff I would say and he's the consummate professional of his field.
---
I was burned out working 50-60 hours a week and couldn't find time to go after my dreams in life. That is why I applied for Zack's Mentoring program and I got in!!! It was a step by step process and his team was there to hold me accountable, which I needed.
Last month I deposited almost $250,000.
I owe my success to Zack and his Mentoring Program. I has changed my life.
---
Free Real Estate Investing Kit
With This FREE kit you will have a clear understanding of the Key Steps need to become successful out the gate. Also you will get the Investing Action Plan to build a clear goal of what you need to do right now. Get it TODAY and I'll give you my Funding Guid!!!
Recent Coffee With Closers Shows...
Stay Intouch With What Zack has Going On!!
My First Deal Playbook!!
Get Your Free Copy!!!!
Your Pcket Guide To Real Estate Success
This Book Will Give You The Steps Needed To Understand
How To Do Your First Deal In The Next 30 Days With Clarity On The Process