Very detailed on how to start investing in real estate and the different options available to you. Loved it! Great information!!
Zack Childress
Zack Childress is owner of REI Success Academy and the original creator of the co-wholesaling real estate investing system. This allows you to co wholesale real estate deals without any cash or credit. Zack Childress created this because this is the perfect for the beginning Investor to get started with.
There have been many reviews about Zack Childress and CoWholesaling but unfortunately many are fake and cannot be trusted. They are from competitors trying to scam the website visitor into thinking bad about the program. The co-wholesaling program by zackchildress of REI Success Academy is very good and works effectively when you put in the time and effort it deserves.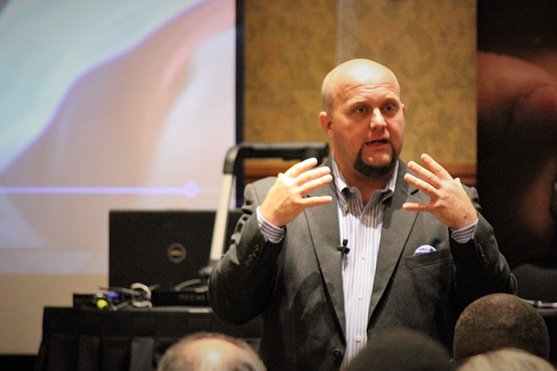 The REI Success Training EBook!
Introducing The REI Success Training  Book by Zack Childress
Great for Beginning Investors
Resources and Checklists Provided Throuighout
Specific Strategies Available for those with not much startup capital
Many Case Studies for easy learning
Available Instant Download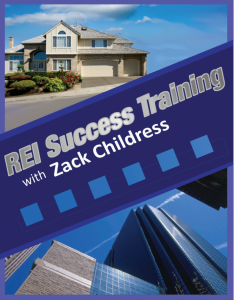 Learn More
I'm excited for you, because your looking for some extra training and that's exactly what I want to give you.
I'm stoked about sending you this free video, and you know we have tons of other free things that you can get access to you can visit us, you can keep up with us.
Students Stories
Recent Post
Disclaimer: The information found on this site is not intended to replace professional legal, tax, or financial consultation or advice.