Alright You Made It! Congratulations!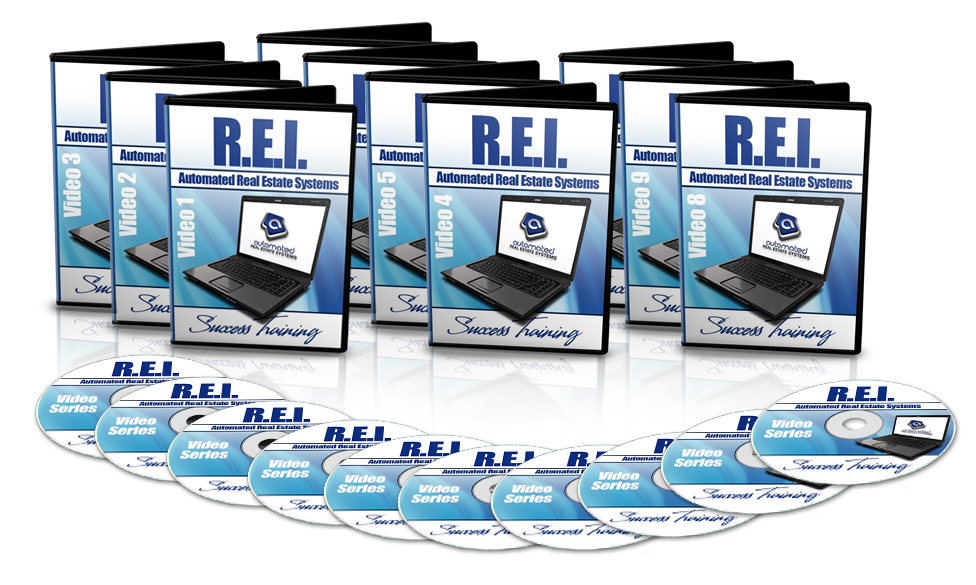 I'm excited for you, because your looking for some extra training and that's exactly what I want to give you.
My name is Zack Childress, I am the owner of Landmark Property Investments and Automated Real Estate Systems. And I am here to litteraly show you some things you have never seen before!
I'm stoked about sending you this free video, and you know we have tons of other free things that you can get access to you can visit us, you can keep up with us.
But I am excited, i am about to send you one of the best videos on the market and its free!! You are going to get this for free and it's going to blow you away!
All you need to do is go below right now and give me your first name and your email, I gotta have some way to send it to you right?
These are some of the things I have been secretly teaching my students and the have been crushing it in todays market and now your going to have the same access and your getting it for free.
I'm excited so lets get busy, lets get our first video and get our business up and running. Let's be honest, there are a few things out there that a lot of us are missing out on.
What are those?
1 Training
2 Hand Holding
3 Someone to keep you accountable so you follow through
That's why I'm here, that's why they call me Zack Childress Attack. Because, I'm here and I am attacking these markets and I am going to show you the exact same techniques I use every week.
Now I am sharing this information with with you For Free
So go ahead and fill out the box bellow and click that button