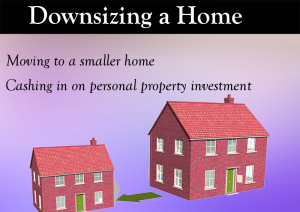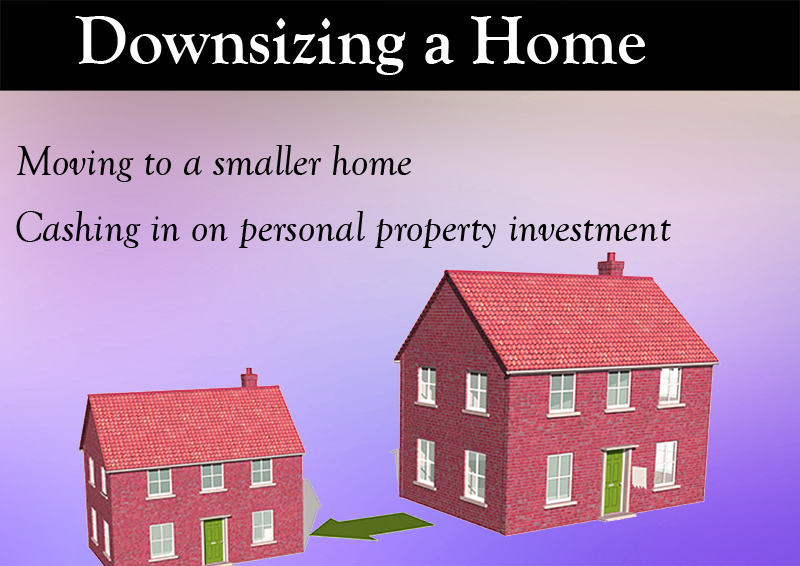 Zack Childress- Downsizing a home means "Making do with less". So downsizing a home can mean either of these things
Moving to a smaller home
Doing off with excess personal stuff in order to create extra space
Lowering the cost of living and mortgage payments
Cashing in on personal property investment
People downsize for various reasons:
Their children have grown up and gone out making the home an empty nest
They are retired and aged and want smaller homes which are easier to maintain
Cost of living in their locality has become too high
They want to move to areas with better climatic conditions
They want to move into their dream home which is along the lake, sea shore or mountains
They have lost their dear spouse and feel lonely in the home or are haunted by their spouse's memories
The home has become very old or they are simply tired of doing too much of work to maintain their big old home
Zack Childress, a real estate investor and guru, gives tips on downsizing a home
 Home staging must be done carefully:
Some renovations should be done. For example, the seller must fix a leaking roof or a leaking pipe. He must fix a broken sink or a wash basin. But as far as the cosmetic repairs are concerned, the seller needs to think about what the potential buyer will like. Some buyers will not like carpeting while others may not prefer wall paintings. In this case doing this is a put off. In some areas, the value of the land alone is most important.
In this case, any cosmetic repairs will be a waste. Sellers must research on the in-the-vogue patterns in updating a home. In recent times, buyers observe a home's kitchen and bathroom more carefully than any other part of it. So sellers must make sure to paint the bathroom and clean the kitchen. When a seller sells a palatial house to a wealthy buyer, constructing attractive windows, fixing up centralized air conditioning, converting the kitchen into a modular one, fixing the chimney and so on will prove to be enticing to the rich prospective buyer.
Personal well being must be considered:
It's not just about moving into a dream house or a much smaller house. People need to ponder on the following factors before they move out
Are they emotionally ready to move out?
Will moving out take them far away from their family and friends that they are so much dependent upon
If moving out separates them from their kith and kin, then are they ready for a new support system
An aged person has to consider whether he has good medical facilities in the new area
A person with school going children has to consider schooling facilities in the new area. Also sometimes, children feel emotionally strained to shift to a new school. In that case people may consider moving out somewhere nearer.
Conclusion
This article consists of 2 main tips on downsizing a home. These 2 tips are most important while downsizing.
Save
Save
Save
Save
Save